Aye.
Before we left,
I was sad that my better half's countdown timer for our cruise
was also the countdown to the end of my summer.
Alas.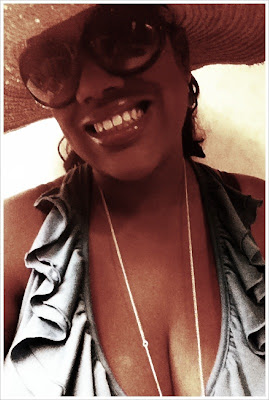 I would totally go back to Jamaica every two years.
Totally.
Cruise living is for me after all.
Maybe even more than coastal/waterfront living.
Maybe not.
Loving b3HD?
Have a life and can't view the whole blog in one sitting?
Then stalk us already!
Scroll down, join the site and Become a follower!!
Promise not to stalk you back.
Unless you want us to.